Uwell The N1 Pod Mod
Uwell Whirl S2 Pod Mod Uwell this compact pod mod device produced by the company is a pod mod device that offers a pleasant use with your favorite salt liquid, 520mAh built-in battery and 10W power output.
Uwell POPREEL N1 Pod Mod is the first product of POPREEL series.

The purpose of POPREEL is to highlight different trend design elements.It is a combination of fashion and function.Guests can enjoy the best flavors such as all UWELL products.

It weighs only 27g.Lighter than a lighter because you will not feel the weight in hand.Battery and watt strength are perfectly balanced, so the durability of full charge with battery in 520mAh capacity can last a full day.

Pro-FOCS technology is a complex process used by UWELL to improve flavor restoration.Pro-FOCS optimizes the steaming experience and allows users to get the best taste from pod mod devices.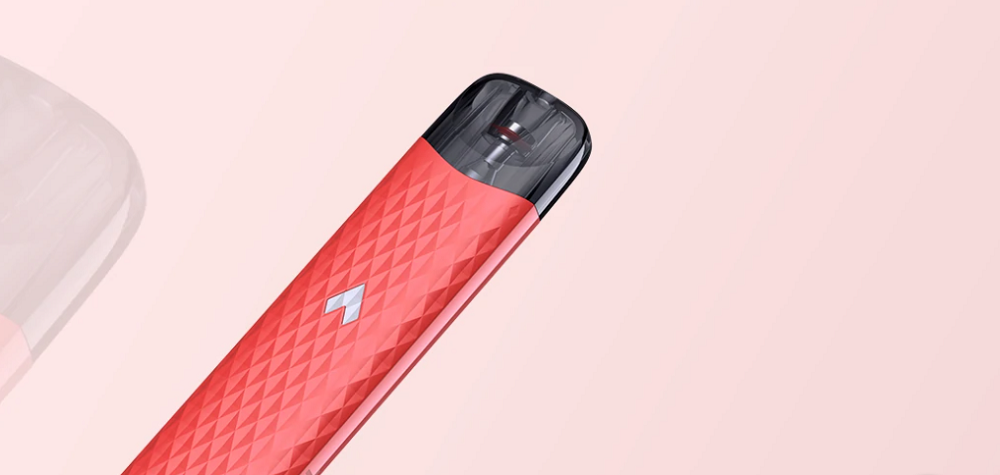 Uwelldesigners in the dazzling Uwell Popreel N1 Pod Mod created.Conclusion, 102,2 x 22,1 x 11a pod mod device weighing 5 mm size and 27 g.With these sizes, you will not have difficulty in placing your pocket.Light weight - lighter than a lighter.This is due to the materials made: PCTG, polycarbonate and ABS.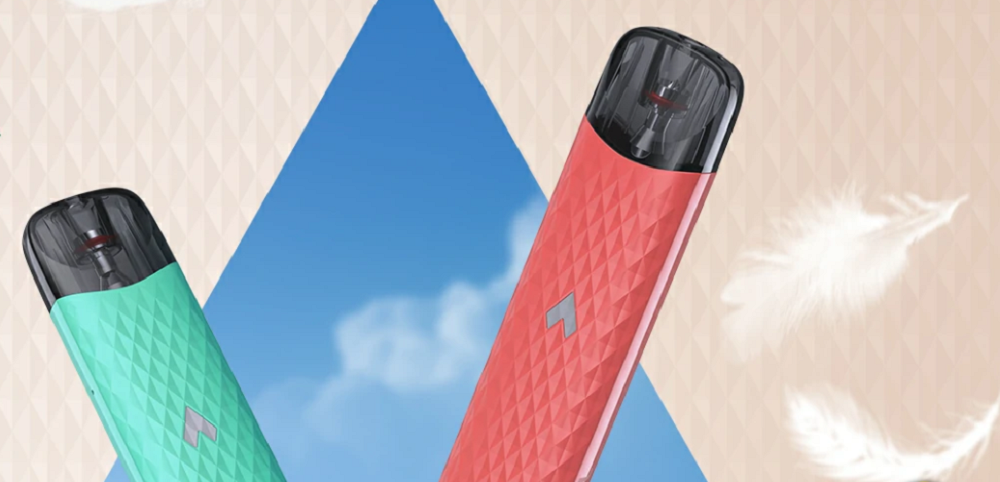 Uwell Popreel N1 Pod Mod is also designed for perfect grip.Diamond patterned surface provides a pleasant touch and does not leave fingerprint.Also matte finish and diamond pattern give this compartment an unforgettable look.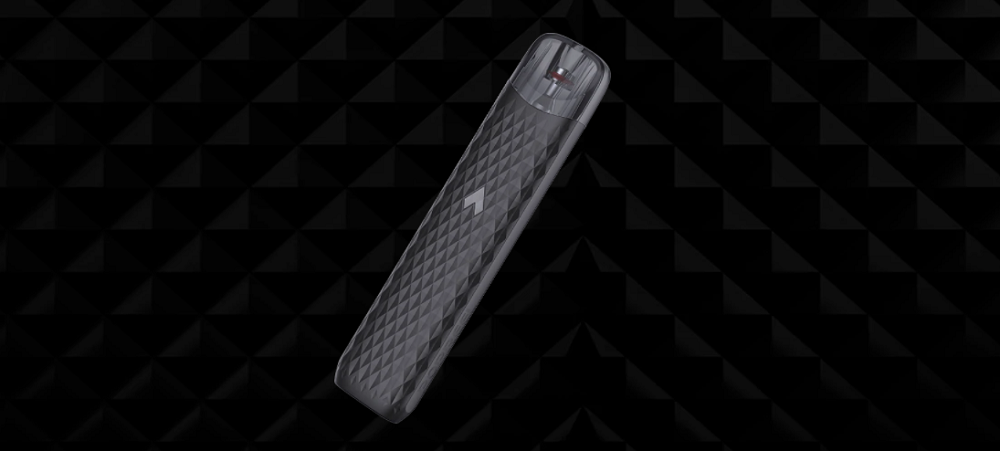 Uwell Popreel N1 Pod Mod has all the technical features with ease of use.Just breathe to activate the device.No adjustment required.
Power is designed to pass 10W.That's why it's ideal for beginners.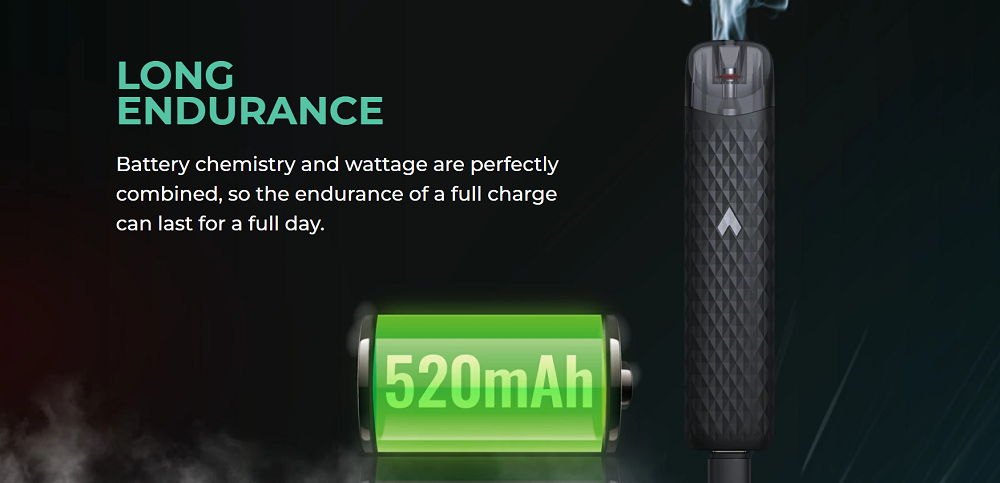 On the other hand, the battery is integrated and reach 520 mAh.Therefore, a full charge will be enough for a daily steaming and allows a USB type-C type to recharge with cable.All you need to do, attach it to the USB port under the partition.During use, the arrow-shaped LED indicator in the middle of the battery shows the remaining battery level.
Easy to use, durable and moderately strong Uwell Popreel N1 Pod Mod also has pro-FOCS technology, a technology that optimizes tastes.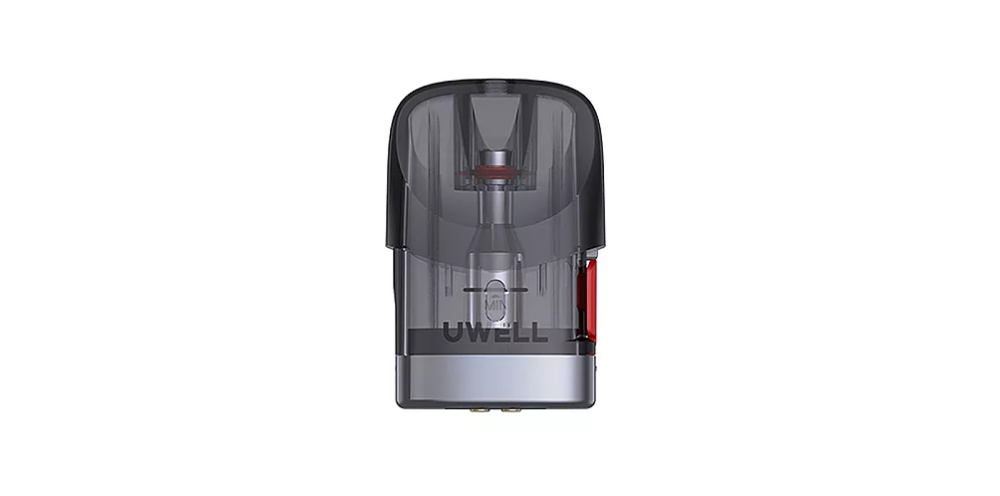 2ml capacity is cartridge that connects the device with strong magnets and limiting the risk of leaking waterproof.This cartridge is also transparent, so you can always see how far the only liquid remains.There is no better way to know when to fill.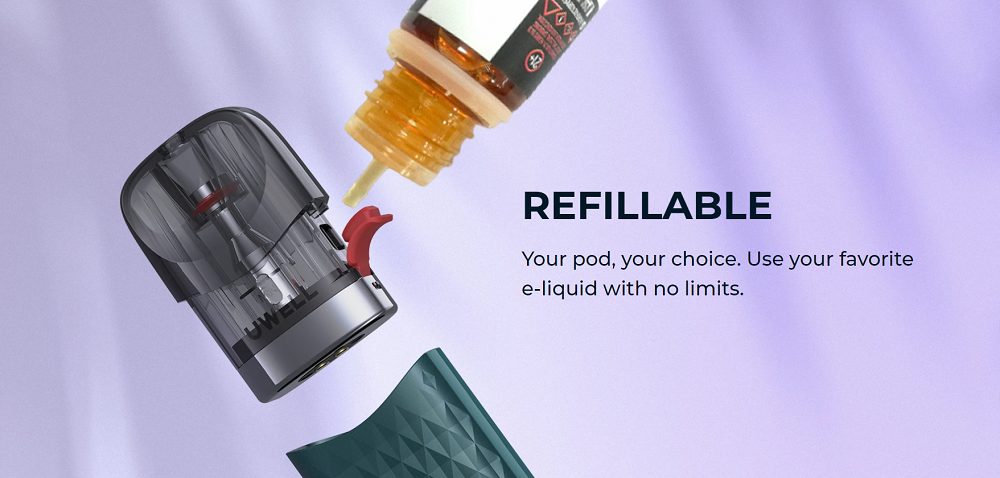 Air flow is also available but cannot be adjusted.In fact, side openings allow air entries to MTL shoot.
Finally, a coil is integrated into this cartridge.1.2 ohm is a FeCrAI UN2 Meshed-H worth.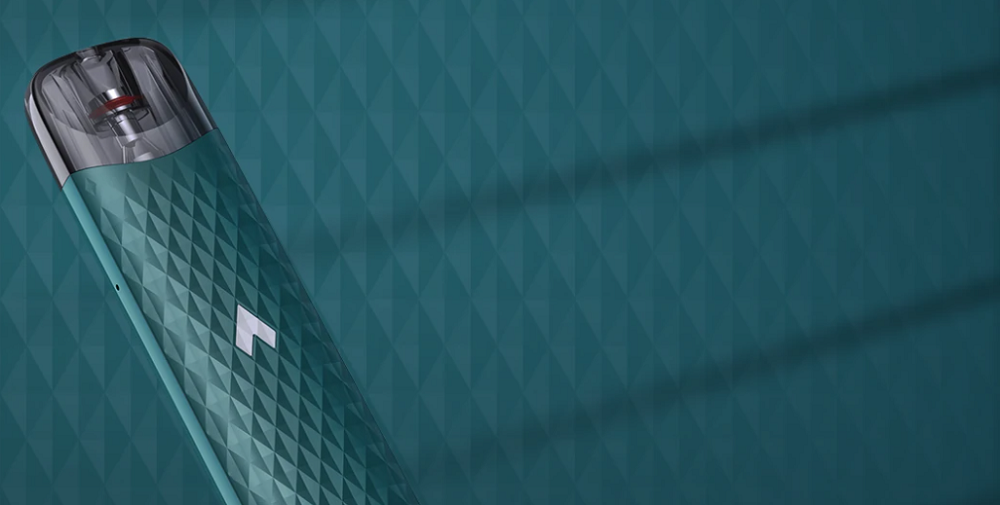 Popreel N1 kit user, the first product of the Popreel series, will also be happy. Uwellhe created an electronic cigarette that has been nominated for a successful career and makes the series hopeful since the beginning.
Contents:
1 x Uwell Popreel N1 Pod Mod
1 x Uwell Popreel N1 Pod Mod N1 2 ml 1.2 ohm cartridge
1 x user manual
Data sheet
Battery Capacity

520mAh

Cartridge

There is

Tank Capacity

2 ml

Charging Cable Type

USB Type-C

watts

10W

ohms

1.2Ω
Product Reviews / Q&A
Reviews (18)

All reviews (18)
Excellent (18)
Good (0)
Medium (0)
Poor (0)
Terrible (0)

Latest
Oldest
High rating
Low rating
Helpful